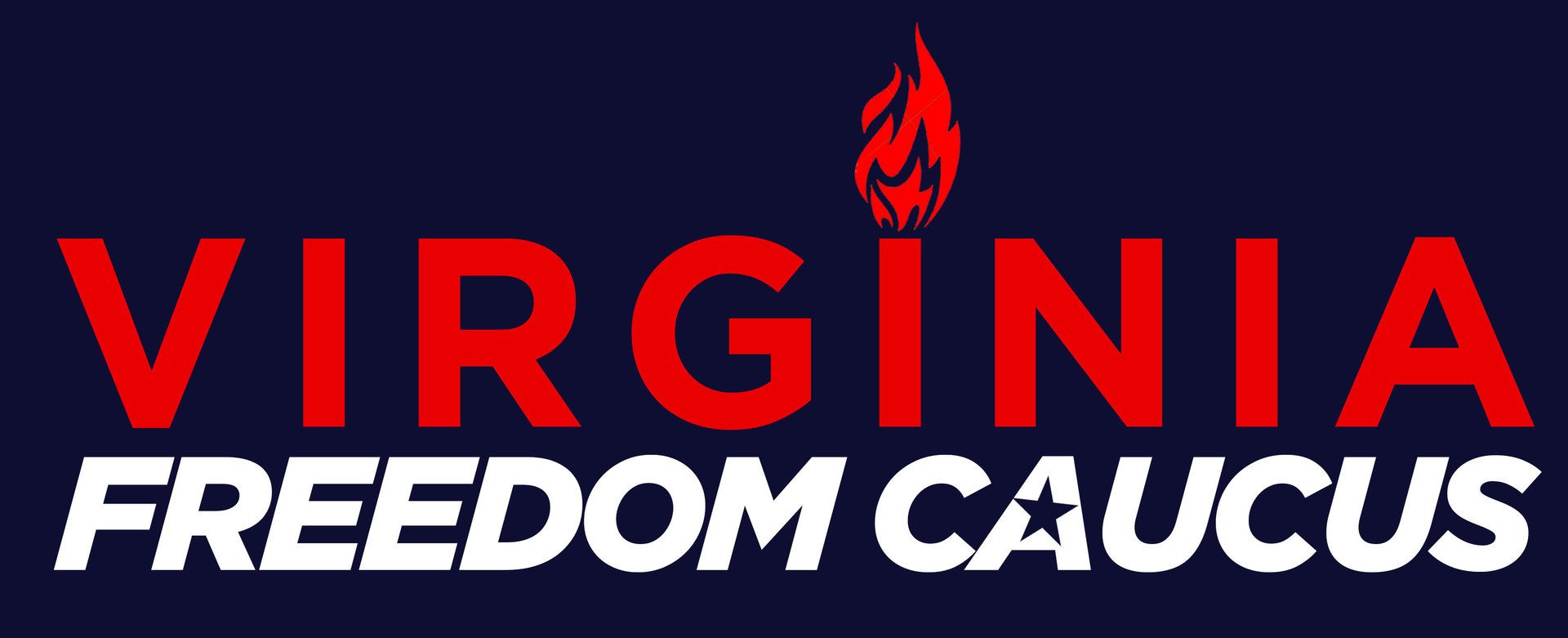 Dear Patriot, 
Our caucus is completely dependent on the voluntary contributions from good folks just like you to fight back against career politicians encroaching on our liberties, and to fight to expand the freedoms and liberties of ALL citizens. 
The generosity of our members and supporters fully funds our grassroots mobilization programs to battle anti-freedom legislation.
To help Virginia Freedom Caucus continue to stop the career politicians and their anti-Freedom schemes, please chip in with your donation. Thanks in advance for your support.
- Waverly Woods, President 
Donated before using a Revv account?
Login